Two writers with medical science backgrounds, Sylva Nze Ifedigbo and Nwachukwu Egbunike, will be reading from their works at Patabah Bookshop on March 16, 2013.
Nze Sylva's short story collection 'The Funeral Did Not End' has been making waves since it was published in mid 2012. TFDNE is remarkable for having social commentary as a major theme and the skill of the author in depicting the largely ignored everyday life of the average Nigerian.
Nwachukwu Egbunike's 'Dyed Thoughts' is a collection of essays that mirror the author's view on the state of the Nigerian society. 'Dyed Thoughts' slices open the underbelly of a country in need of redemption and shows the hows , the whys and ultimately the why nots, which will serve as a guide for anyone pondering the way forward.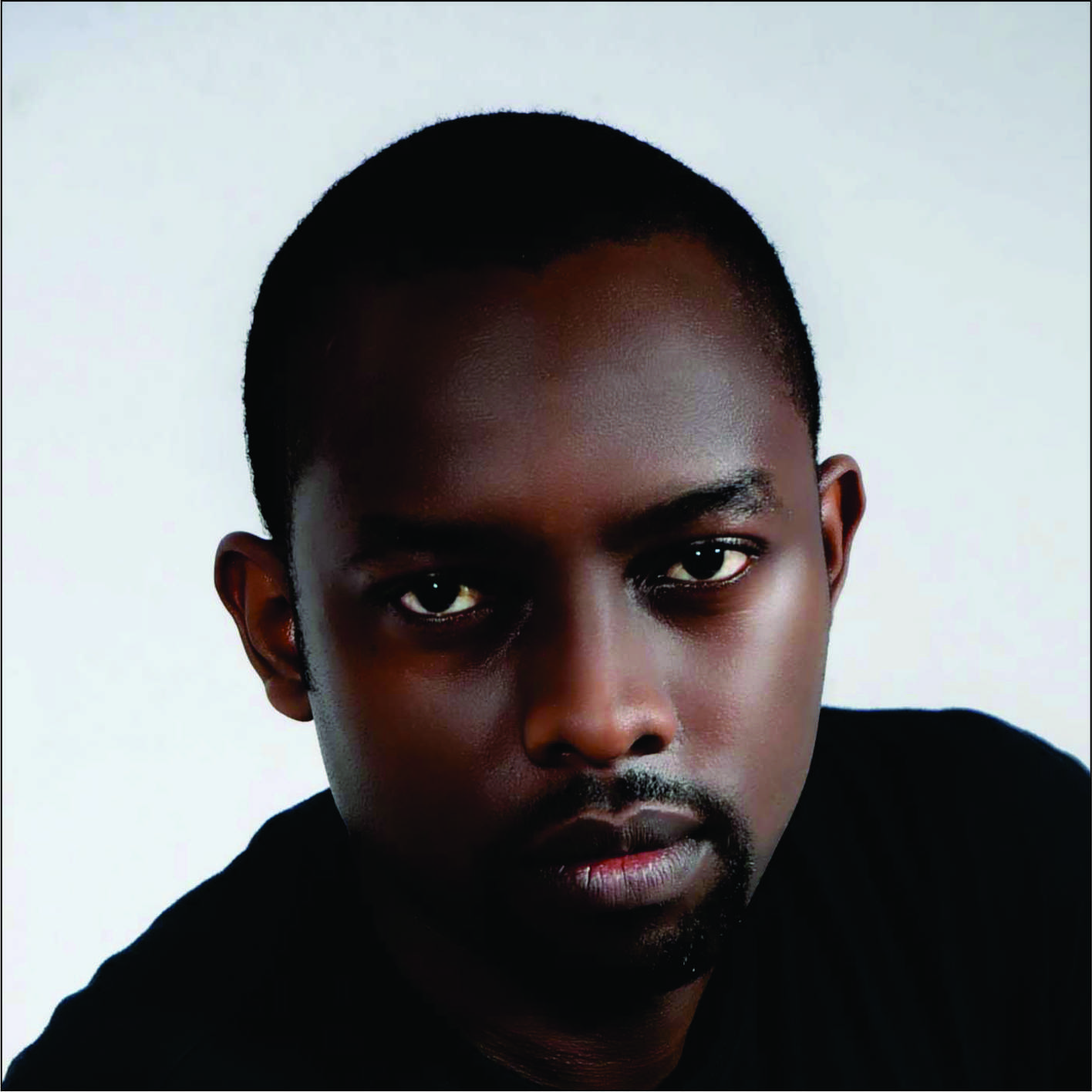 Sylva Nze Ifedigbo is a Doctor of Veterinary medicine, a writer and a Corporate Communications professional.  He is an award-winning essayist and author of the novella, "Whispering Aloud" and collection of short stories "The Funeral Did Not End".Sylva's Essays have appeared in The Punch, The Nation, 234Next, Nigeria Village Square, Nigeria Dialogue, amongst others. He manages a weekly column on Daily TimesNG.  He is also the features & Reviews Editor of Sentinel Nigeria and an Ambassador for the Coca-Cola 'A Billion Reasons To Believe in Africa' Campaign.
Nwachukwu Egbunike studied Medical Laboratory Sciences (specializing in Hematology and Medical Microbiology) at the University of Nigeria, Nsukka; and Communication and Language Arts in the University of Ibadan, respectively. His essays have been published in the Guardian, ThisDay,Vivantes Viva, Buisnessday, Evans School Supplement and the Nigerian Tribune respectively. On the blogosphere, he has written posts for Fast Editions,Mercatornet, Nigeria Plus and Nigeria Village Square respectively. Nwachukwu has been blogging in Feathers Project since 2006.  In 2011, he became an author with Global Voices (– an international community of bloggers, translators, and citizen journalists that follow, report, and summarize what is going on in the blogosphere in every corner of the world.) He is currently the Executive Editor of Feathers and Ink, Ibadan.
Date: Saturday March 16 2013
Venue: Patabah Bookshop, B18 Adeniran Ogunsanya (Shoprite) Shopping Mall, Ground Street, Surulere, Lagos
Time: 3-6PM
For more information contact: books@dadaenterprises.net, info@patabah.com